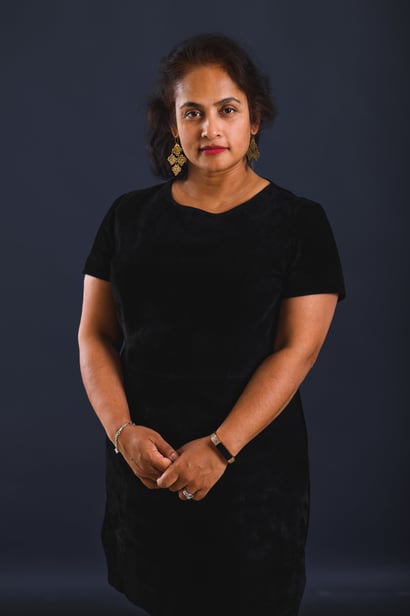 About event
Avast was a Gold Sponsor of the Women in Business Expo 2020. WIB is a two-day event designed for all women at any stage of their professional journey. Providing inspiration, guidance and business services to find their best career match or support their business.
Jaya Baloo, Avast Chief Information Security Officer, shared her experience of moving a global company to fully remote working as the COVID-19 lockdown swept worldwide. From technology and security concerns through to employee engagement and workforce wellness, she provides insights into and advice from what she learned from the experience which can be applied to a business of any size.
Speaker biography
Jaya Baloo is Avast's Chief Information Security Officer (CISO) and joined Avast in October 2019. Previously, Ms. Baloo held the position of CISO at KPN, the largest telecommunications carrier in the Netherlands, where she established and lead its security team whose best practices in strategy and policy are today recognized as world leading. Prior to this, Ms. Baloo also held the position of Practice Lead Lawful Interception at Verizon, and worked at France Telecom as a Technical Security Specialist.
Ms. Baloo is formally recognized within the list of top 100 CISOs globally and ranks among the top 100 security influencers worldwide. In 2019, she was also selected as one of the fifty most inspiring women in the Netherlands by Inspiring Fifty, a non-profit aiming to raise diversity in technology by making female role models in technology more visible.
Read more